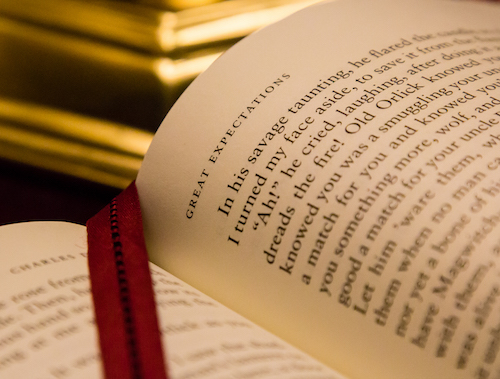 The mission of Carnegie Fund for Authors is to award grants to published authors who are in need of emergency financial assistance as a result of illness or injury to self, spouse, or dependent child, or who has had some other misfortune that has placed the applicant in pressing and substantial pecuniary need. We accept applications from any American author who has written at least one book of reasonable length that has been published commercially and received reader acceptance.
Carnegie Fund for Authors is on a number of lists of not-for profits serving the literary community: we can be found on the annual Register of Grant Support organizations; we are listed with the Foundation Center; and we are on other lists of nonprofit organizations to which authors in personal need can apply. We are registered with the Office of the New York State Attorney General as a nonprofit organization operating in the State of New York.
To request a copy of our annual report, please contact us through this website.